Arjun Vijay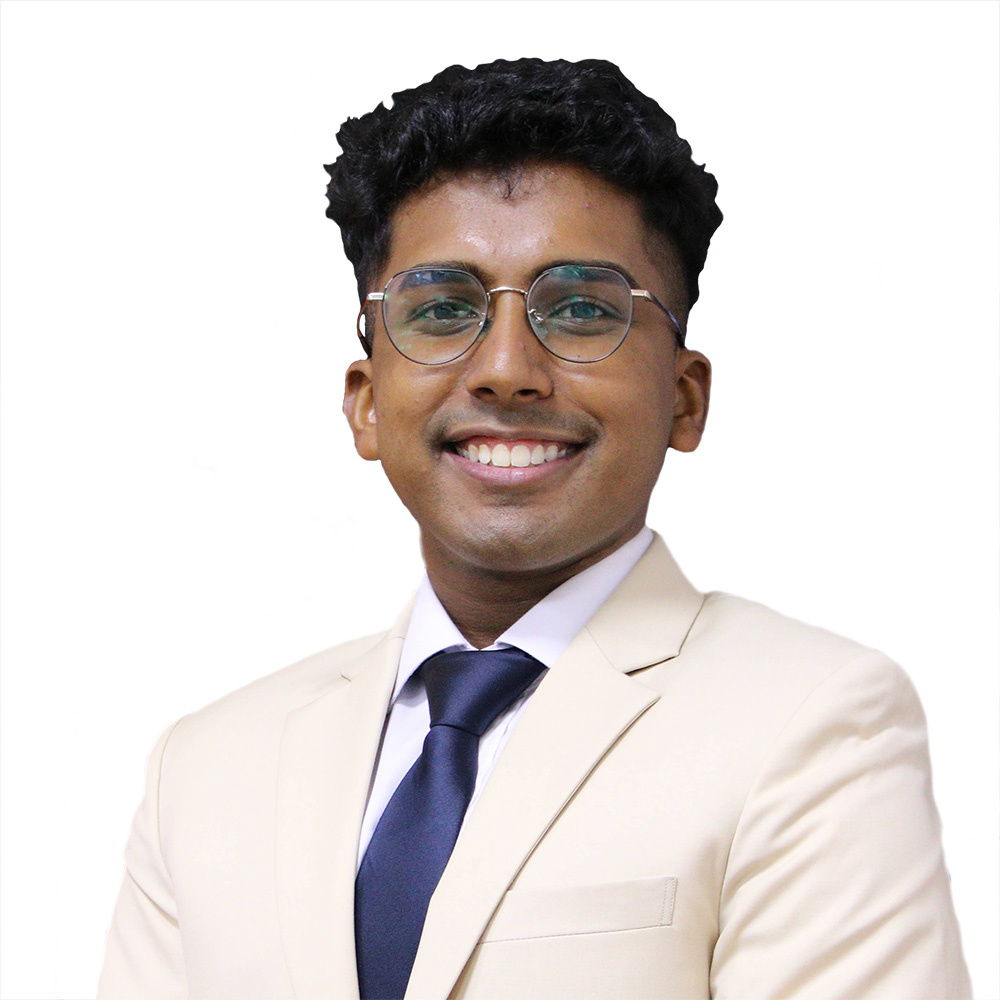 Arjun Vijay
Junior majoring in Aeronautics

President of Asia's Student Government Association

Member of the Dean's List
About Arjun
Arjun Vijay represents the interests of all students on the Singapore Campus. A junior majoring in Aeronautics, he has a concentration in Security and Intelligence. He is excited to serve Embry-Riddle and build a strong community of students in Asia.
Serving as president of Asia's Student Government Association (SGA) is important to Arjun as he works to build long-lasting connections. "The strong network of alumni we have will look over us and mentor us when we graduate and enter the workforce," Arjun said. "One of my goals is to organize more meaningful events for the Singapore Campus and build a tightly knit student body."
Having earned his Recreational Pilot Certificate, Arjun has clocked more than 25 hours of flying time on the Sling-2 Aircraft in Australia. He also put his passion for aeronautics to use in 2019 during his internship at Lufthansa Technical Training in Taiwan, where he garnered hands-on experience on how maintenance procedures are carried out on aircraft.
A member of the Dean's List, Arjun hopes to become a regional sales engineer. In his free time, he enjoys skating and surfing, and he loves being outdoors enjoying the sun, sand and sea. His favorite quote is by Sir Winston Churchill: "Success is stumbling from failure to failure with no loss of enthusiasm."