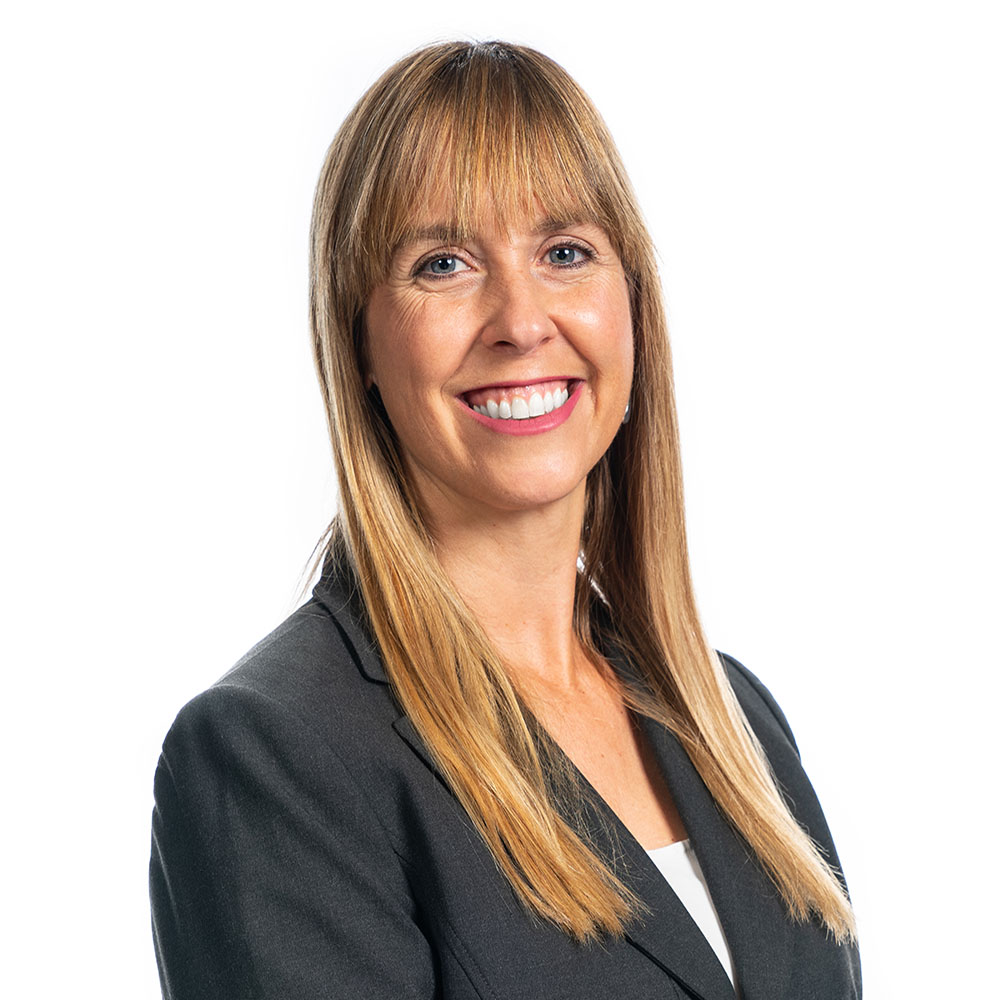 Ashley Lear
Daytona Beach Campus
Academic Committee
Development Committee
About Ashley
Dr. Ashley Lear explores "archaeologies of the future" as a professor in the Humanities and Communication department who focuses on science fiction. The genre is often dismissed as whimsical fantasy, but she encourages students to seek deeper meanings beneath the techno-slick surface of the genre. In her Honors Seminar on Science Fiction, students typically join already brimming with cutting-edge knowledge and passion for the current and theoretical sciences that science fiction authors use to drive their plots. Dr. Lear helps them go beyond seeking a grade to understanding a genre that tells us more about our present than our future. She encourages readers to tap into their passion for science, technology and their own relationships.
Dr. Lear does not just inspire and encourage students in the classroom; she guides them toward extracurricular experiences to enhance their education and career preparation. Most recently, an article co-authored with Engineering Physics major Ethan Hale, "What is Real?: Gaslighting, Brainwashing, and Ontological Crisis in the Works of Philip K. Dick," was published in the Fall 2020 issue of South Atlantic Review.
Dr. Lear earned her undergraduate degree at the College of William and Mary in English and Psychology, a Masters in English at Wake Forest University, and a Ph.D. in English with a graduate certificate in Women's Studies at the University of Houston. She was awarded the Marion L. Brittain Postdoctoral Fellowship at Georgia Tech, earned certifications in digital pedagogy and learned more about the intersection of cultural studies with science and technology.
These diverse fields gave Dr. Lear the tools to develop innovative humanities courses to appeal to her students' interests upon her arrival at Embry-Riddle in 2007. In addition to the Honors interdisciplinary research class in science fiction, Dr. Lear has developed courses in video game narratives and topography for the Honors and Study Abroad programs. "The best teaching advice I ever received was from my mother," Lear says, "who told me that it is more important to teach your students than to teach your subject matter."
Staying True to Her Literary Roots
Dr. Lear has not forgotten her foundational research in American literature. She is an enthusiastic Trustee for the Marjorie Kinnan Rawlings Society and published her first book, The Remarkable Kinship of Marjorie Kinnan Rawlings and Ellen Glasgow, through University Press of Florida in 2018.
She is often surprised at how her diverse academic background proves pertinent as Embry-Riddle expands its course options. A handful of credit hours spent studying Russian language and literature at both William and Mary and Wake Forest University proved useful when Embry-Riddle added minors in Russian, Arabic and Latin American Studies. She happily stepped up to offer a course in Russian literature.
Serving the Campus
Above all else, Dr. Lear is an advocate for students, faculty and staff. As a longstanding member of the Faculty Senate, she served as speaker, vice speaker, and representative for the Department of Humanities and Communication and the College of Arts and Sciences.
As the Director of Research for the McNair Scholars Program, Dr. Lear had the privilege of helping students such as future astronaut and cube-satellite expert Naia Butler-Craig realize their dreams through targeted connections with graduate programs and campus research labs. She advises students in the Interdisciplinary Studies program and is the faculty advisor for Delta Upsilon.
Students often come to Skyline Social events just to see Dr. Lear, occasionally dressed as Princess Leia from Star Wars, serving as emcee for trivia night. As is the case in many of the best science fiction novels, she feels that people helping each other, in small and large ways, forge the surest path towards a brighter future.