Jade Lee Johnson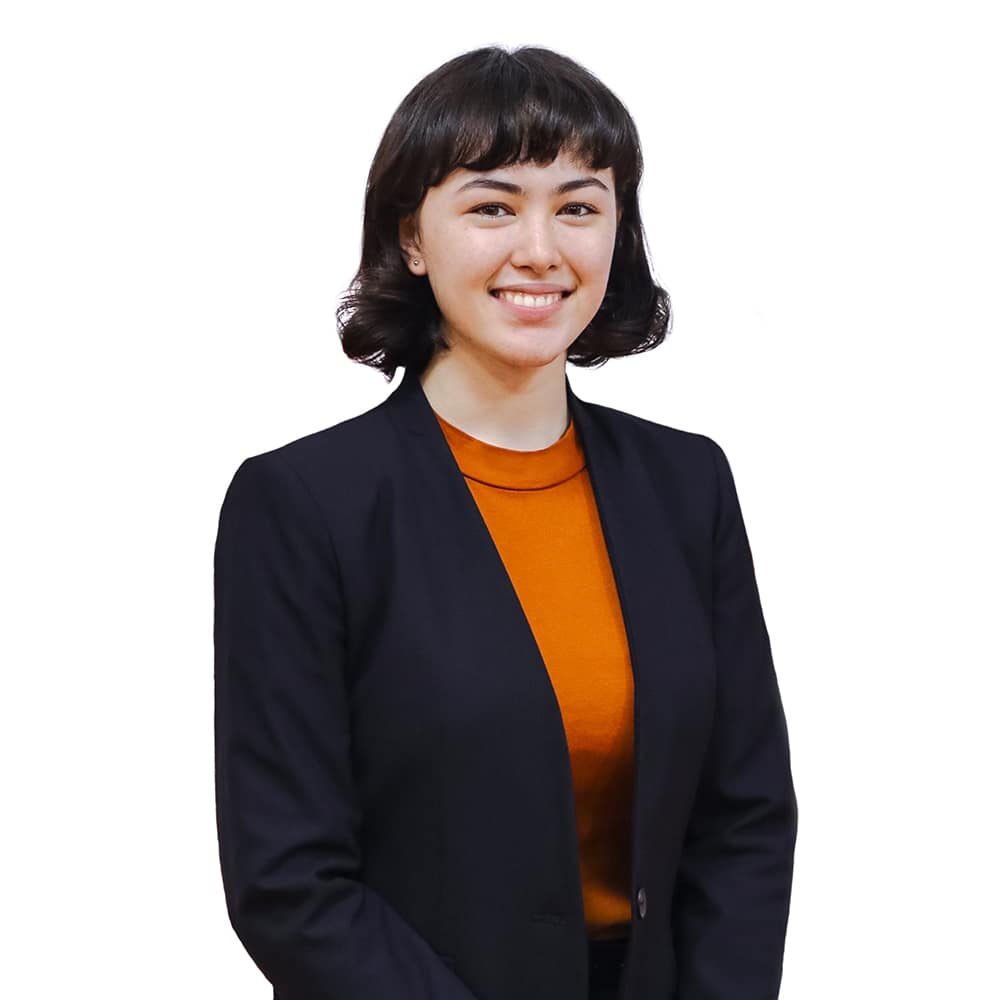 Jade Lee Johnson
President, Student Government Association - Asia Campus
About Jade
Jade Lee Johnson is the fifth SGA President at Embry-Riddle Aeronautical University Asia. She leads SGA in organizing student events and is committed to the overall well-being of students at the Singapore Campus. She is a member of the Student Life Committee.
Jade is in her junior year and is pursuing a Bachelor of Science in Aeronautics. Her goal is to become a pilot with Singapore Airlines, consistently ranked one of the world's best airlines.
As SGA president, Jade aims to strengthen the school's culture by encouraging greater involvement and developing events that engage students and build connection between the ever-growing Embry-Riddle community.
"The key responsibility of SGA is to ensure student voices are heard. I strive to continue this legacy in my representation of the diverse and vibrant Embry-Riddle Asia family. I want to uplift us and make our college experience unforgettable," she says.