Jamarius Reid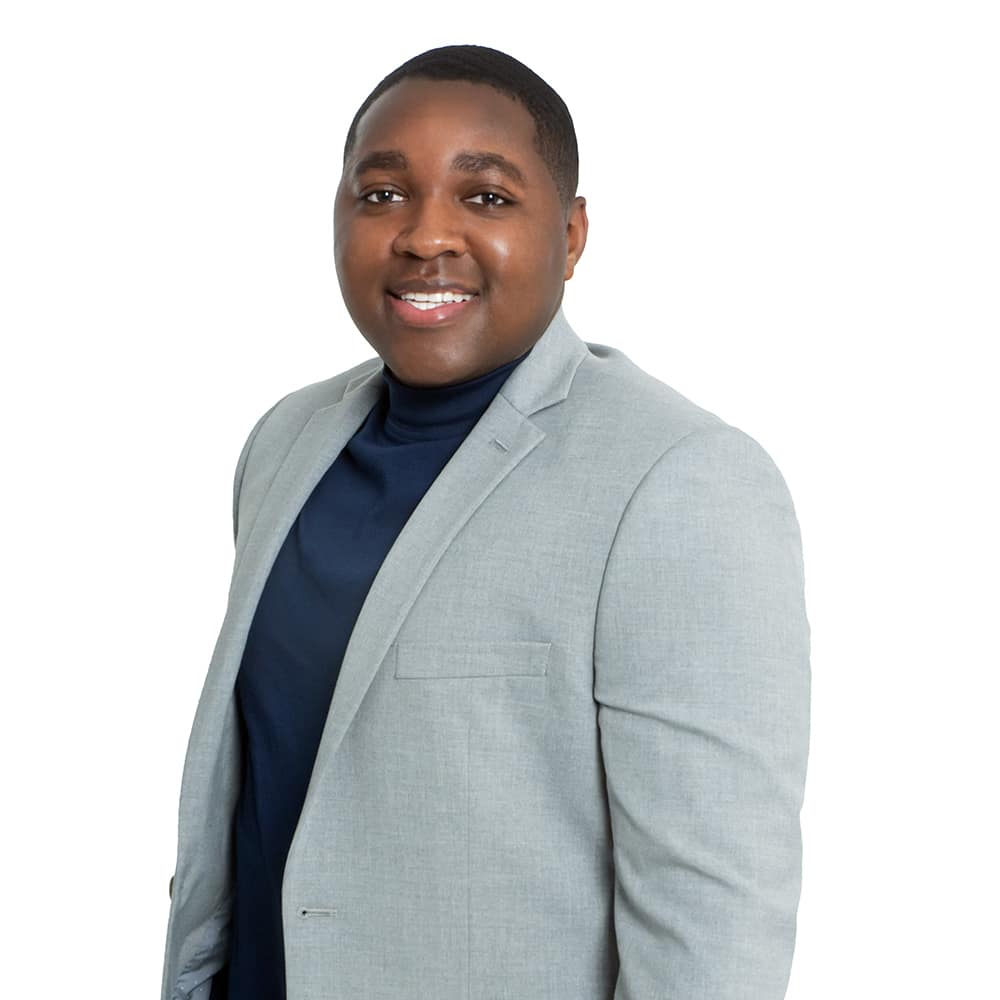 Jamarius Reid
President, Student Government Association - Worldwide Campus
About Jamarius
Jamarius Reid is the first SGA President elected to represent Embry-Riddle Worldwide. Reid, who is from Charlotte, North Carolina, also hopes to secure another first, as a NASA astronaut on a mission to Mars. In preparation for that ambitious goal, he earned his undergraduate degree in computer science at Austin Peay State University. He completed his master's degree in the Unmanned Systems/Space Systems program at Embry-Riddle Aeronautical University with plans to apply to the Aviation Ph.D. program in 2021. He is particularly interested in researching navigational architectures that could support Unmanned Aircraft Systems or even flying cars.
Reid interned at NASA, where he helped integrate and automate radio testing procedures at Goddard Space Flight Center in Greenbelt, Maryland. The 2020 Space Communications and Navigation internship project is part of an effort to ensure missions can communicate effectively with NASA networks. Reid will intern with the Ames Research Center in Mountain View, California, in work that will contribute to the future of natural disaster responses utilizing autonomous drones. Reid will research, develop and populate a Nationwide Public Safety Unmanned Aircraft Systems program directory pertaining to emergency relief efforts and Unmanned Aircraft Systems traffic management.
Reid currently serves in the U.S. Army Reserves as a signal support system specialist for the 332nd Medical Brigade in Nashville, Tennessee. He also works with Nissan North America, Inc., where he contributes to software development projects as a system administrator with project management responsibilities.
His hard work and determination may take the future Dr. Reid into deep space one day. Until then, his priority is to support other Embry-Riddle Worldwide students in reaching their dreams. His guiding principle is to "strive to make an impact wherever you go because everywhere you've been has made an impact on you."