Savanna Sheahan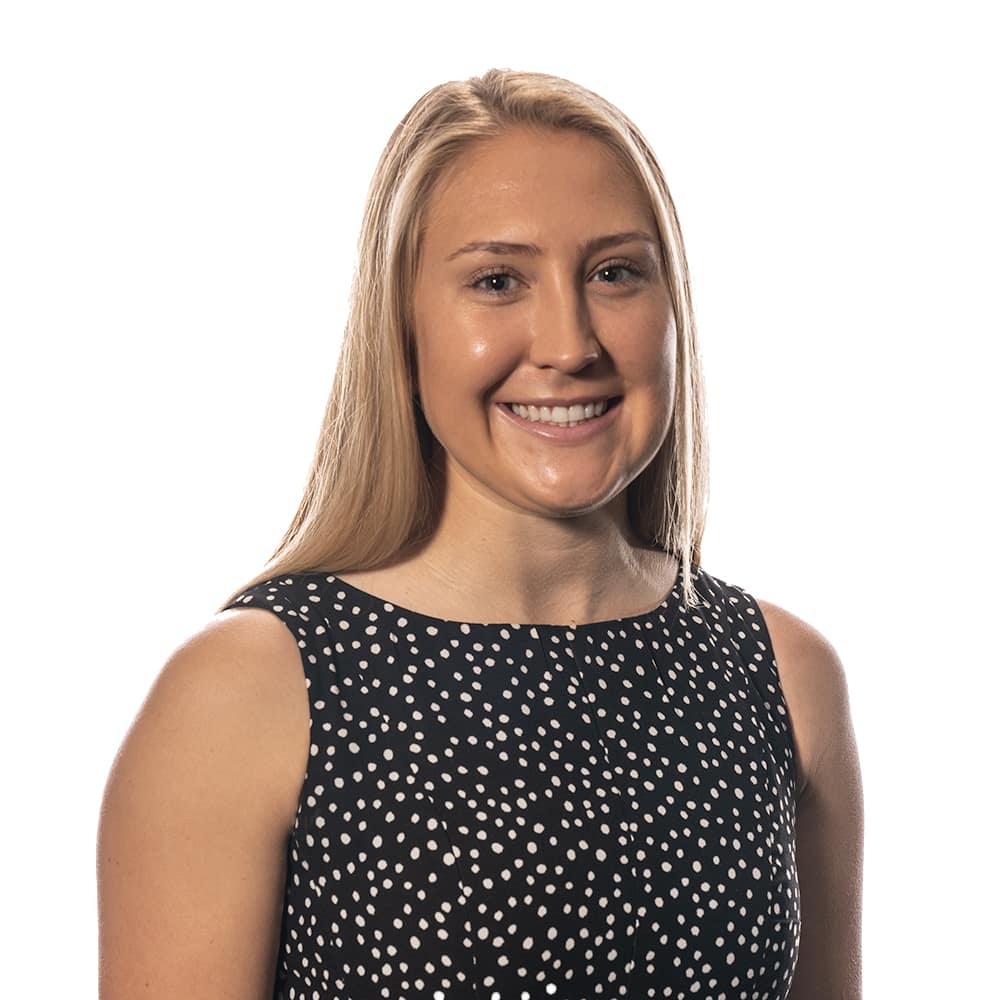 Savanna Sheahan
Senior majoring in Mechanical Engineering with a concentration in Robotics
First female president of the Student Government Association (SGA) at the Daytona Beach Campus after having previously served as treasurer
Member of the Dean's List since 2018
About Savanna
Savanna Sheahan represents the Daytona Beach Campus. Originally from West Palm Beach, Florida, Savanna is a senior majoring in Mechanical Engineering with a concentration in Robotics.
An experienced leader, Savanna is serving as the first female president of the Student Government Association (SGA) at the Daytona Beach Campus after having previously served as treasurer. A student-athlete, she has been a member of the Women's Soccer Team since 2018, as well as the founder of the Dance Marathon Student Organization. Growing that group from two members to 30 in one year, she and the members have raised more than $34,000 in two years to benefit the Orlando Health Arnold Palmer Hospital for children.
After graduation, Savanna aspires to be a flight test engineer for Northrop Grumman, where she has worked as a summer intern since 2020 and participates in the company's mentorship program. This past summer, she had the opportunity to work as part of the Aeronautics Systems STRIKE Program as a system ground and flight test technical intern after having previously worked in product support. She also interned for Big Sky Aviation Maintenance Company in 2019.
A member of the Dean's List since 2018, Savanna is the recipient of numerous scholarships, awards and academic distinctions. She was most recently honored with the Student Involvement Award for Academic Excellence and the Schwike's Award and Scholarship for Integrity.
Being involved in Embry-Riddle's community is one of Savanna's favorite aspects of being an Eagle. She is looking forward to learning the goals and values of the Board of Trustees as a delegate and aligning them with the vision and goals of the SGA and student body. She feels honored to be able to provide a student perspective to the university leadership.
When not in class or helping others, Savanna enjoys reading a good book at the beach and playing pickleball. She loves to be outdoors, especially traveling, as well as watching her brother Vance play baseball.