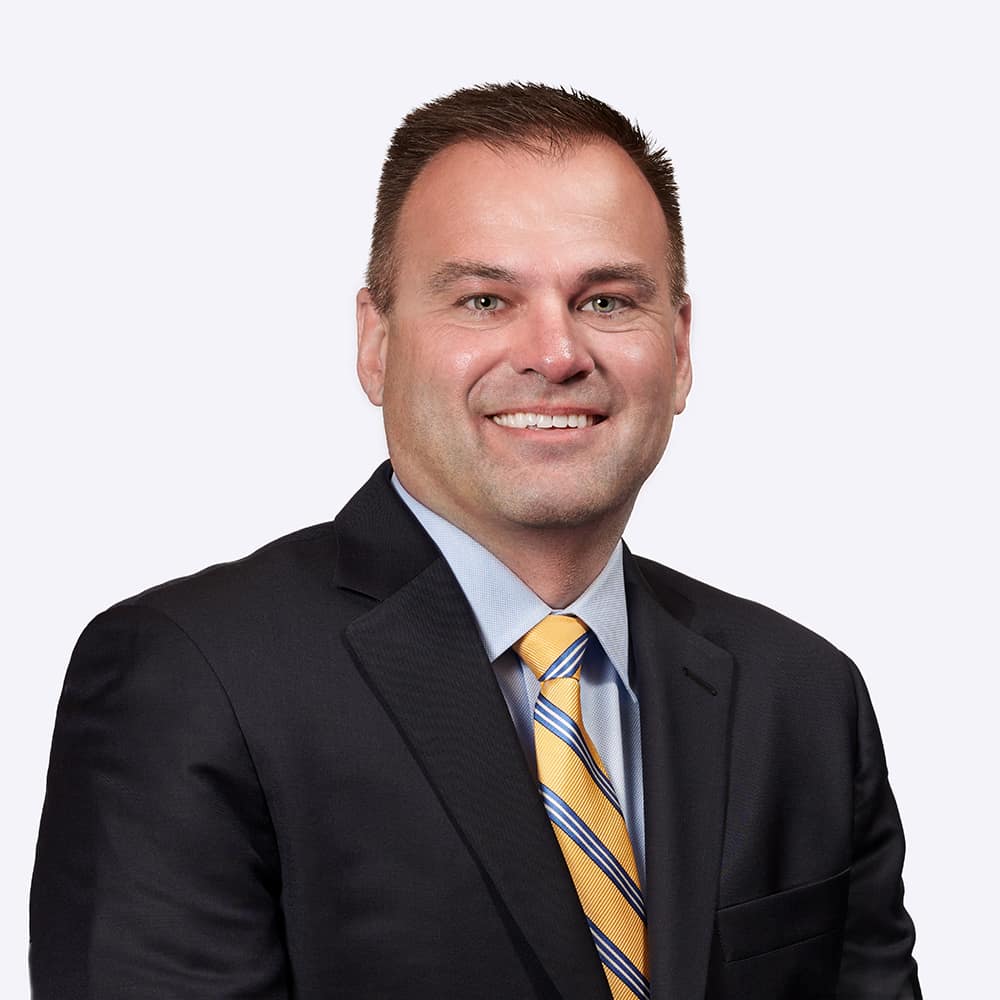 Career Highlights
Steve Nordlund's aviation career encompasses service to Insitu, IBM, Embry-Riddle and Boeing. As vice president and general manager of Boeing NeXt, he leads its mission to define the future of urban, regional and global mobility. This includes oversight of next-generation platforms, cargo and passenger air vehicles and supersonic and hypersonic aircraft.
Hypersonic Travel on the (Near) Horizon
Hypersonic travel, at Mach 5 (five times and speed of sound) could be a reality in the next two decades, according to Nordlund, who acknowledges the challenges of developing new materials and ensuring a comfortable passenger experience.
"The technologies are maturing. Outside of having the propulsion to move at that speed, we must make sure that the cabin experience is one that is acceptable to passengers."
Helping Boeing Advance Aviation
For the past 10 years, Nordlund has been a senior executive with Boeing, including serving as vice president of HorizonX, an organization exploring business models for emerging aerospace applications, nontraditional partnerships and investment opportunities for promising start-ups. Boeing HorizonX has been a Nexus Partner at Embry-Riddle Aeronautical University's Research Park since 2018.
With Boeing's global strike division, he led business development related to Boeing's F/A-18 Super Hornet, EA-18G Growler, F-15 and F-22, as well as the Direct Attack and Cruise Missile Systems weapons portfolios. He also served as the director of Business Intelligence and New Business Opportunities for Commercial Airplanes' Business Development and Strategic Integration group. This group was charged with analyzing competitive, business and market intelligence.
Also with Boeing, he was director of business development for surveillance & engagement and led three major programs: P-8A Poseidon; Airborne Early Warning & Control (AEW&C), and Airborne Warning and Control Systems (AWACS); and the product introduction of Boeing's Maritime Surveillance Aircraft. Nordlund also served as director of business development for Boeing Unmanned Airborne Systems.
Returning to His ERAU Roots
From 1990-1998, he served as chief information officer at Embry-Riddle. He earned his bachelor's of science degree in aviation management from Embry-Riddle and his MBA from the University of Florida.
Sparking Collaboration on a Sky Grid
Nordlund is on the board of SparkCognition, an artificial intelligence and machine learning company that launched SkyGrid with Boeing, to enable the future of urban aerial mobility. This effort will use AI and blockchain technologies to track unmanned air vehicles in flight and allocate traffic corridors to ensure safe, secure transportation.
This is the foundation for the future commercial mobility ecosystem, according to Nordlund. "By taking a holistic approach that combines Boeing's strength in technological innovation with new business models and nontraditional partnerships, we are shaping the physical and connectivity infrastructure to ensure new air vehicles safely operate in the global air space."
Nordlund is a licensed pilot. He volunteers for nonprofit educational organizations.